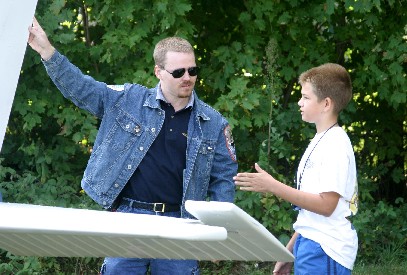 Husband, father, software engineer , martial artist , pilot , Southerner
My my, how shallow are the terms we use to define ourselves...
(No, this is not my kid. This is a young man I took flying one morning as part of the EAA's Young Eagles' Program )
I do have a number of strong opinions. You might check my RantsPage .